Seeds of Hope cultivates minds and hearts for Christ by striving to make a transformative Catholic education financially accessible to any family who seeks it.
What is the impact of Catholic Education?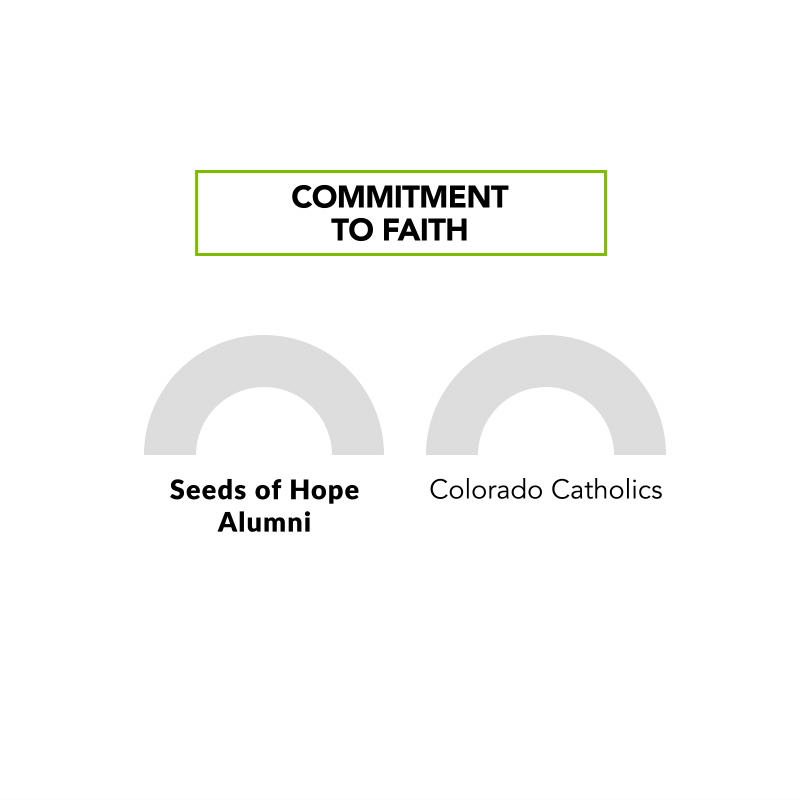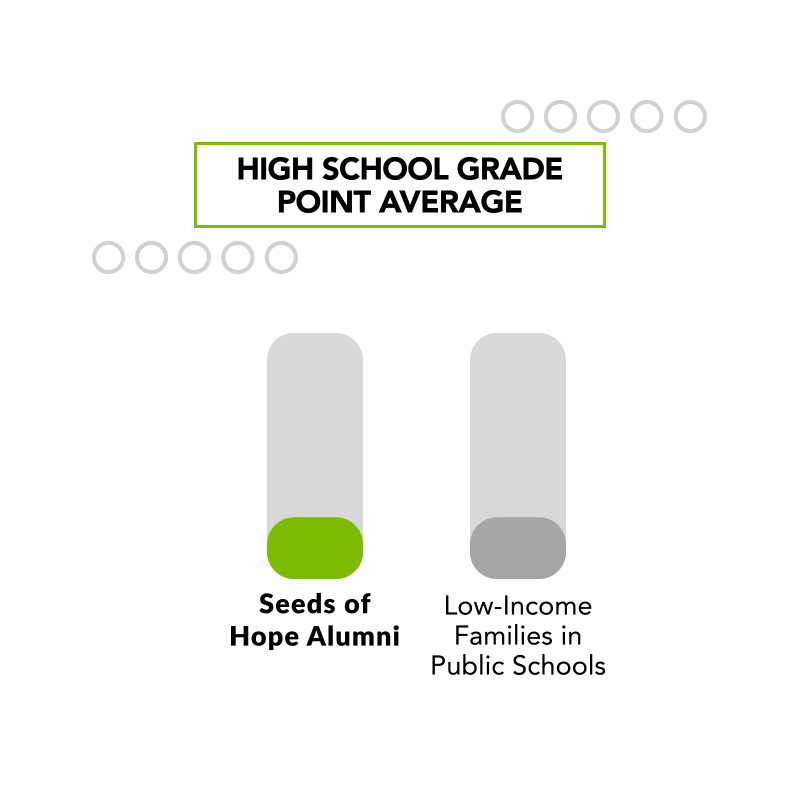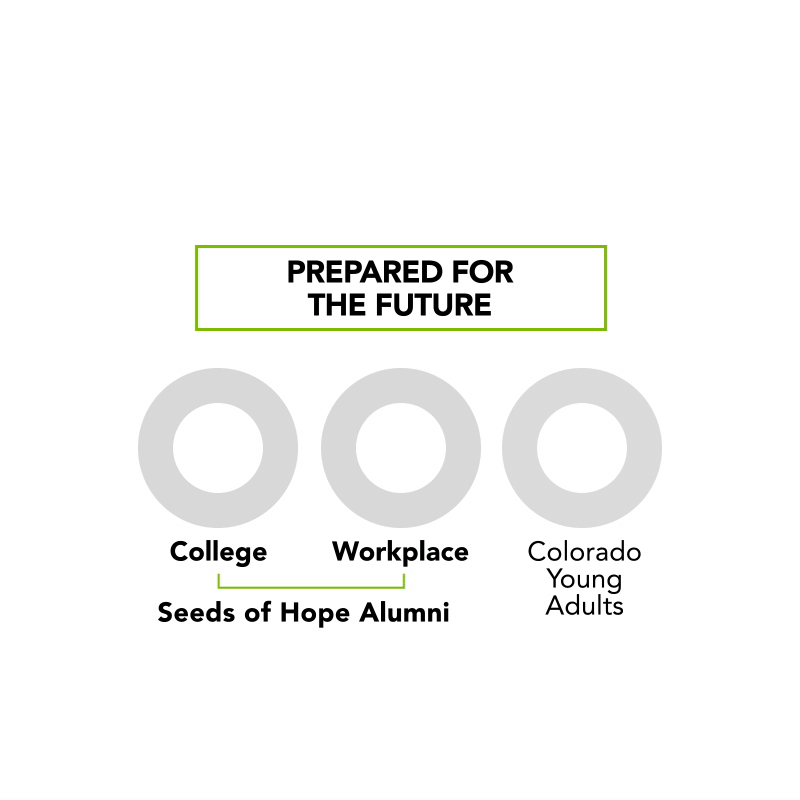 Catholic Education gives our youth a better chance for success.
Seeds of Hope Stats – Worthy of Your Investment
$
The median household income for families of Seeds of Hope scholarship recipients.
+
Number of scholarships granted since 1996.
$
The average family contribution per child for a Seeds of Hope family in 2022; no Seeds of Hope student attends for free and the families make tremendous sacrifices to provide their children a Catholic education.
$M+
Total Seeds of Hope has granted since its inception in 1996.
Approximate Seeds of Hope scholarships awarded in FY 2022-2023.
"Exceeds industry standards and outperforms most charities in its Cause."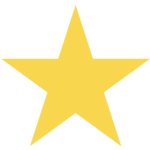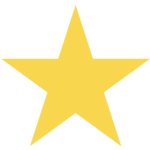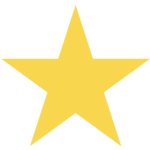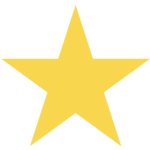 Seeds of Hope recently earned a
4-star rating (the highest possible for transparency, financial health and governance)
from Charity Navigator, the nation's largest charity evaluator.
Check out our review below!

Seeds of Hope Partner School, Annunciation, Embraces and Supports Migrant Students. Earlier this winter, migrant families traveling from Venezuela arrived in Denver unprepared for the cold weather and for Colorado to be their final destination…
Read More

→
1300 South Steele St., Denver, CO 80210