Adopt-a-Student
The Adopt-a-Student program funds students with the greatest need for financial support in our Archdiocese of Denver Catholic schools with a $3,000 scholarship. Students selected to participate in the program are hand-picked by their principals based on need and family involvement in the school. The program is Seeds of Hope's most popular tuition assistance program, and is designed specifically for an interactive experience between the student and donor. The relationships formed are unique and tend to be lasting, as many of our Adopt-a-Student donors recommit to supporting their student through completion of elementary school.
Who is the future disciple your scholarship will help form?
Donate today to begin the journey with your student! 
 The idea was originated by Archbishop Aquila while he was serving as the Secretary of Education for the Archdiocese of Denver during the planning stages for Seeds of Hope in the mid-1990s.
$3,000 – covers a significant portion of a student's tuition costs
The Adopt-a-Student program funds an average of 100 students each year.
This program will fund approximately 18% of the tuition assistance support given to schools through Seeds of Hope during the 2017-2018 school year.
of Tuition Assistance Funded
Typical Adopt-a-Student Family Profile
$
0
Family Contribution per Child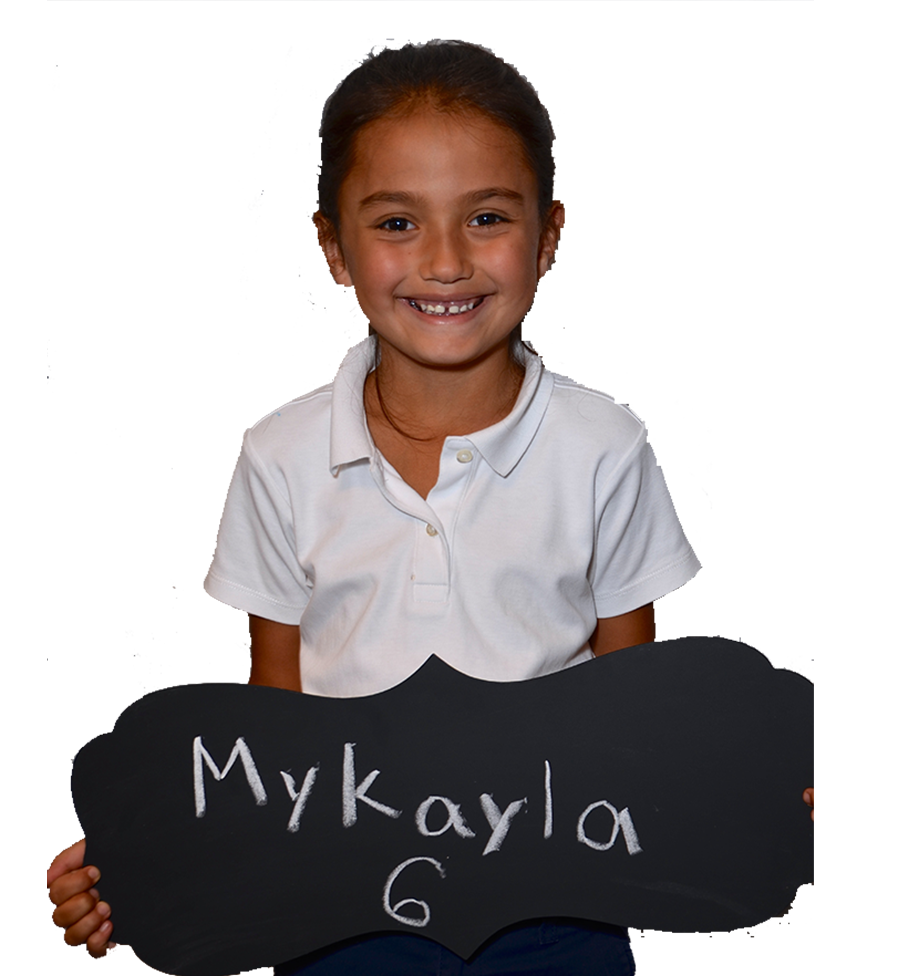 INTERACT WITH YOUR STUDENT!
As mentioned above, Adopt-a-Student donors have the unique opportunity to interact with their students. Each student sends donor updates at holidays and donors are invited to meet their students for lunch at their schools. Additionally, each donor receives a report at the end of the school year to update them on the student's progress. The report details the student's strengths and accomplishments as well as areas in which the student continues to work. If you would like more information about the Adopt-a-Student program, please contact Gina Abbott by phone at 303.715.3216 or by email at gina.abbott@seedsofhopedenver.org.
1300 South Steele St, Denver, CO 80210