Daniel's goal: get to college and to heaven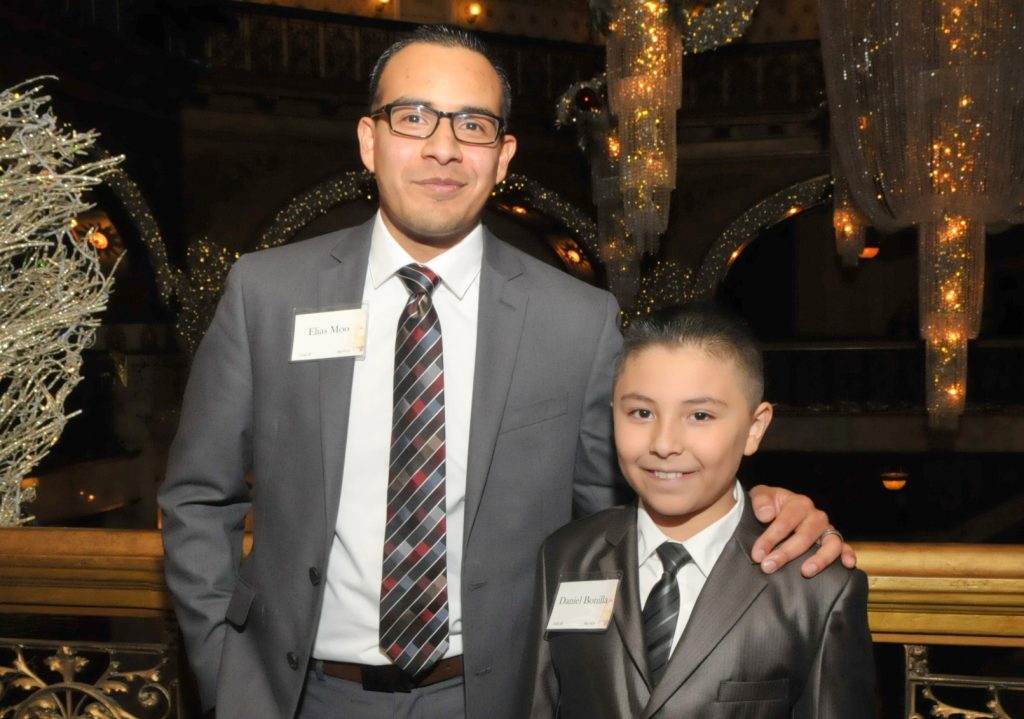 Daniel says his goals at St. Rose of Lima School in Denver are simple: to get to college and to heaven.
His hard-working family couldn't be more proud of their fifth-grade son. And they're thankful for the tuition assistance they receive through Seeds of Hope to send him to a Catholic school. They have confidence that Daniel's education reflects the same deep faith and values they have at home. Daniel's father works as a full-time mechanic and contributes to the cost of his son's tuition.
It's the best gift ever to his family, Daniel says, and one he wants to repay someday. When he gets into college, Daniel wants to donate so other children like him can go to a school like St. Rose of Lima.
Watch Daniel share his thoughts in this video.