Get Involved
Volunteer
Volunteers are crucial to the success of Seeds of Hope! We rely on volunteers to chair, plan, and staff our annual fundraising events each year.
Ambassadors of Hope volunteer in the Seeds of Hope schools by tutoring, helping in the library, mentoring, and assisting in the classroom. They are an invaluable part of Seeds of Hope and vital to the success of Catholic schools.
Our board is also comprised of volunteer members.

AMBASSADORS OF HOPE


GENERAL VOLUNTEERS

Fundraising Events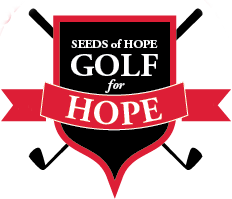 1300 South Steele St, Denver, CO 80210
EIN: 82-1844617