Meet Our Executive Director – Tricia Sullivan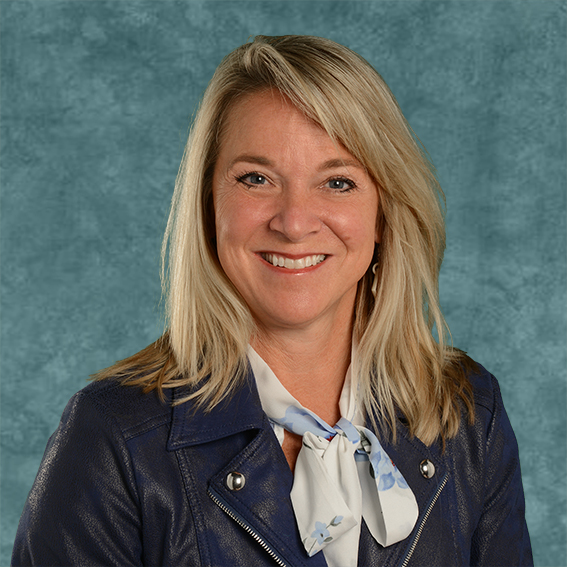 We are pleased to announce that Tricia Sullivan was appointed the Executive Director of Seeds of Hope in January 2022, having spent the prior ten months working directly for the organization in a variety of capacities. Prior to joining the team, Tricia had volunteered with the organization for over 15 years. She has been an active member of the Catholic Church and Community throughout her life and continues to be involved in several Catholic organizations, including Legatus which she and her husband Bill have been members for 16 years. During her time in Legatus, Tricia served as Membership Director for three years. She has also been involved with St. Thomas More, Regis Jesuit High School, ENDOW, Catholic Charities and various Bible studies.
"Bill and I have four children, three of which are in college, and a junior at Regis Jesuit High School. I have witnessed the incredible impact of Catholic education and am committed to making Catholic education a reality for all who seek it."
Tricia understands first-hand the impact that a scholarship can have on a person's life. She was raised in a family of eight where love for the richness and the beauty of our Catholic faith was fostered. But the family suffered through financial hardships that made the dream of a college education seem unattainable. Tricia was advised by counselors and family friends to keep her focus on attending college by involvement in community service, academics and sports. This drive to realize her dream was rewarded when she received a full-ride scholarship to the University of Iowa and graduated with a degree in Finance. She fully appreciates that the Seeds of Hope mission of providing low-income families with scholarships to break the cycle of poverty will change their lives forever.
At Seeds of Hope we are inspired and blessed with a community of amazing donors who help make a difference in the lives of God's children and their families.