The mission of Seeds of Hope is to cultivate minds and hearts for Christ by striving to make a transformative Catholic education financially accessible to any family who seeks it. Since 1996, Seeds of Hope has provided 20,000 students with more than $35 million in tuition assistance.
Cars for Charity assists Seeds of Hope with a complete vehicle donation program. The process is simple, free and rewards you with a tax deduction and with knowing you've made a difference in someone's life. Cars for Charity arranges for your donated vehicle to be picked up at a convenient time for you, at no charge to you and sold to gain the best price. You will receive a hassle-free tax deduction for your vehicle donation.
We accept virtually any kind of vehicle, running or not. No emissions certificate is necessary.
Cars
Trucks
Boats (must have a trailer)
Motorcycles
Planes
RVs
RV Trailers
Some farm equipment and trailers
* We don't accept vehicles that have been dismantled or had their parts removed.
** If you are outside the Metro Denver area, please call (720) 387.5124 directly to ensure we can accept the donation.
"Exceeds industry standards and outperforms most charities in its Cause."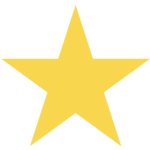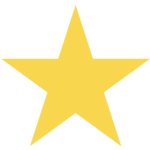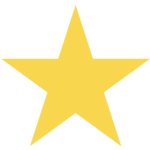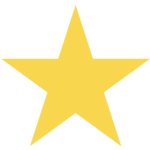 Seeds of Hope recently earned a
4-star rating (the highest possible for transparency, financial health and governance)
from Charity Navigator, the nation's largest charity evaluator.
Check out our review below!
1300 South Steele St., Denver, CO 80210