Check out stories about Seeds of Hope!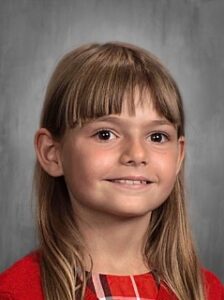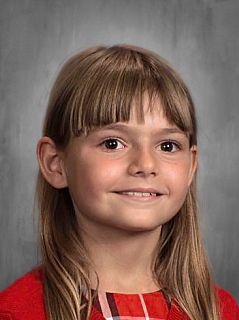 Seeds of Hope changed the life of Emily Chamoun and her single mother, Jennifer, during the complex educational challenges of COVID-19.
Read More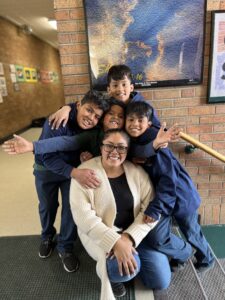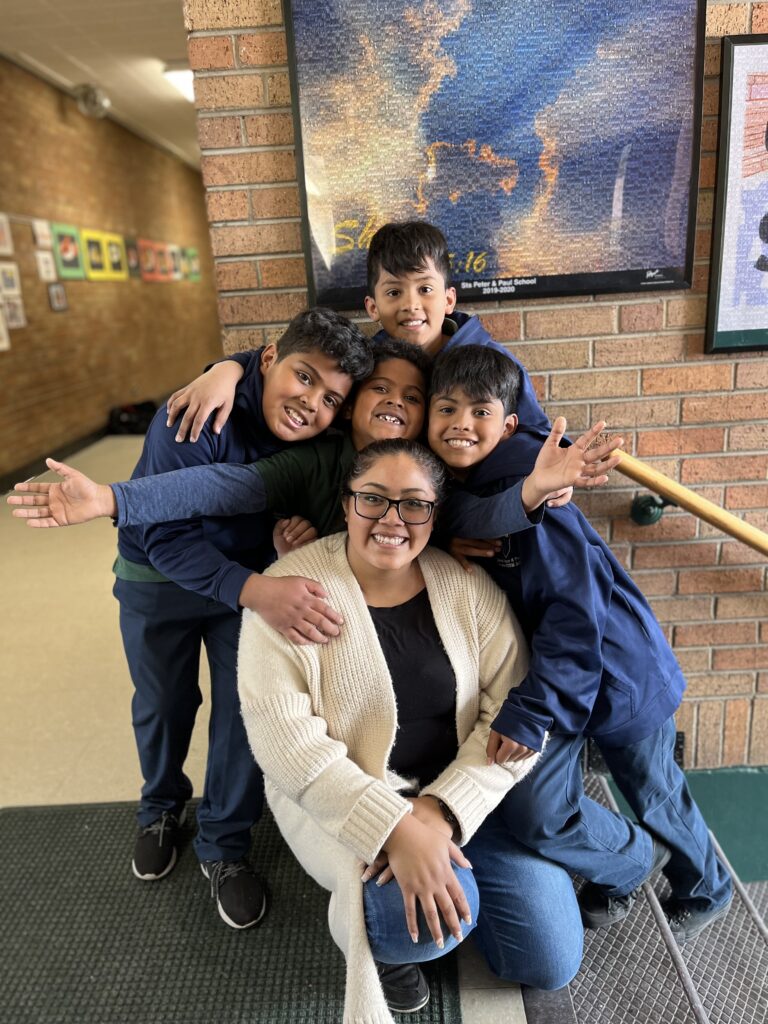 Seeds of Hope helped a single mother of four boys give them a Catholic education and brought all five in the family into the fullness of the Catholic Church.
Read More